FLOREAT HOMES – A YEAR AND A BIT
So 2019's nearly over and Floreat Homes continues to need creative. Admittedly we'd like to do more of this along with creating more consistency and purpose around the brand. So disclaimers over and with that in mind, Floreat Homes has been in-house for a little over 12 months and here's some of the work, thoughts, and challenges around that with a focus on social media content.
The Floreat Homes social media channels are there to highlight Floreat Home's "attention to detail".
Without a team on-site supplying day-to-day content we fall back on creating content from existing images. Video often gives increased engagement, so to create the illusion of video, home interior and exterior stills are animated in 3d space.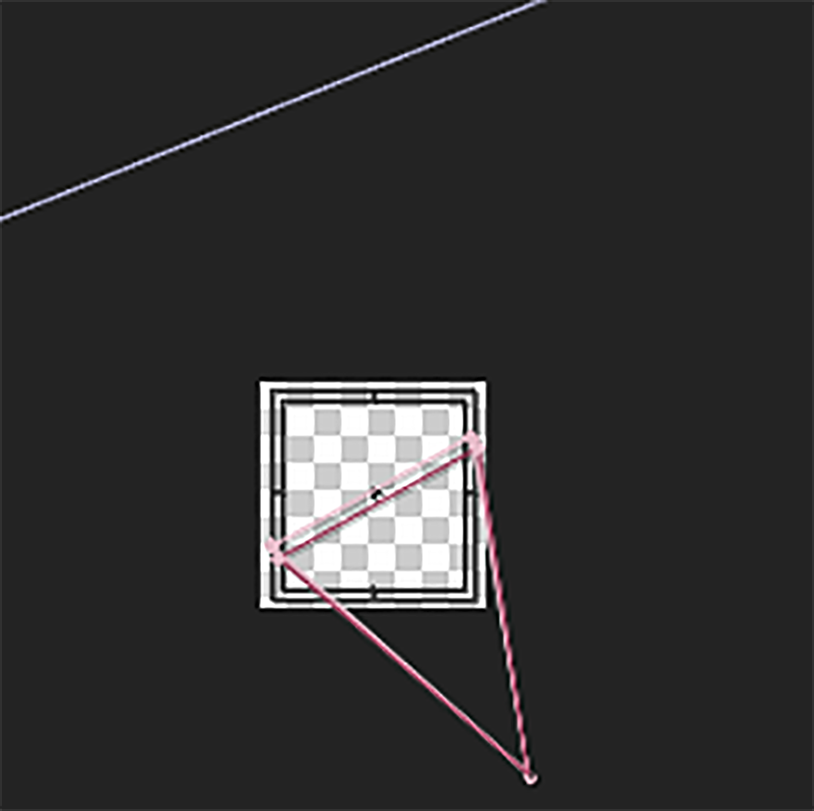 A top down 3d view of the image layer in relation to the camera.
A final video render of what was once 2 static images.
A campaign I created to run across local press, mail shots and social media.
RESULTS AND CONCLUSION
Above the line spend for this brand is low, local press takes the majority of the budget while social media and SEO less still. Nevertheless, video posts with engaging content perform well for us on metrics like cost per click.
Engaging content is the key phrase here. If the audience don't relate or like the content it'll cost more to promote. Video helps to keep the content more engaging and when twinned with a decent piece of creative, competition or offer it's no surprise we see better engagement and click throughs.
For 2020, the ambition is to encourage the team to post more day to day content from the homes and weave this in with scheduled pieces of creative. Stories and image galleries will also form a bigger party of what we do.